I'm starting to hear about more guys adding yoga to their lives.
Back in 2014, after teaching kids and adults for 3+ yrs, I created workshops and a book/lifestyle manual to help men learn about yoga and eliminate toxic masculinity.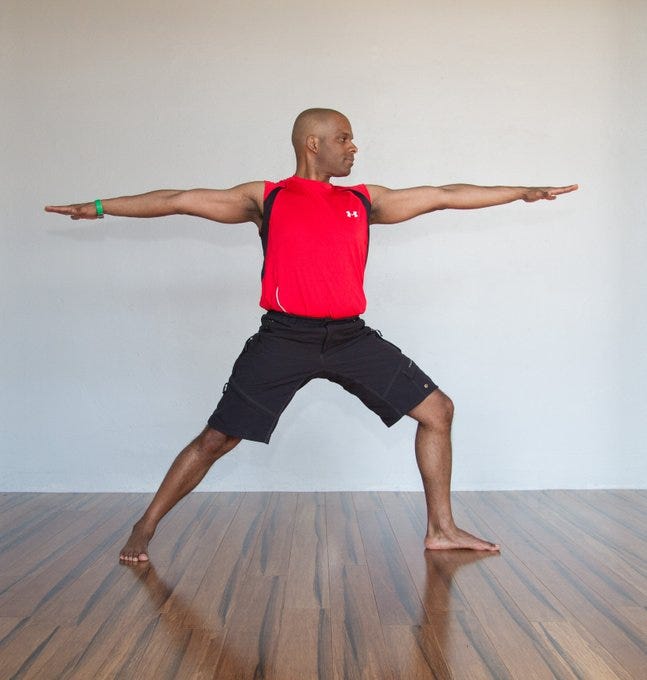 One of key lesson is that the poses are only 1/8th of a yoga practice.
Here's the book: Flexibility Not Required: Yoga for Men v1.08
If you dig the book, please support my ongoing research on mental wealth.
ADW